Call 1-866-ENDHARM (1-866-363-4276*) if you suspect abuse or neglect of a child

Call 9-1-1 if a child is in an emergency situation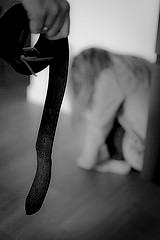 PHYSICAL ABUSE
Any non-accidental physical injury caused to a child. Does not necessarily include the intent to injure; may be the result of over discipline or inappropriate punishment.
---
Signs can include:
Unexplained burns, cuts, bruises or welts in the shape of an object -Bite marks – Anti-social behavior – Problems in school – Fear of adults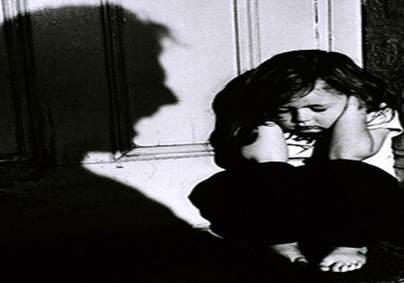 EMOTIONAL ABUSE
Blaming, belittling or rejecting a child; treating siblings unequally; persistent lack of concern for child's welfare.
---
Signs can include:
Apathy – Depression – Hostility or stress – Lack of concentration – Eating disorders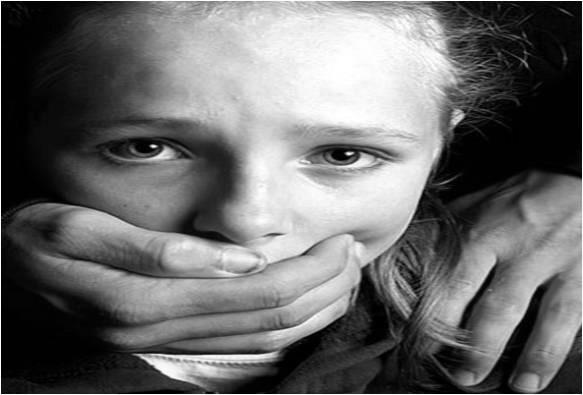 SEXUAL ABUSE
Includes molestation, incest, rape, prostitution, or use of a child for pornographic purposes, physical/direct contact (touching, fondling or attempted rape), non-physical/no touching (indecent exposure, talking about sex designed to shock or interest a child, allowing child to hear sexual acts).
---
Signs can include: Inappropriate interest or knowledge of sexual acts - Nightmares and bed wetting - Drastic changes in appetite - Over compliance or excessive aggression - Fear of a particular person or family member.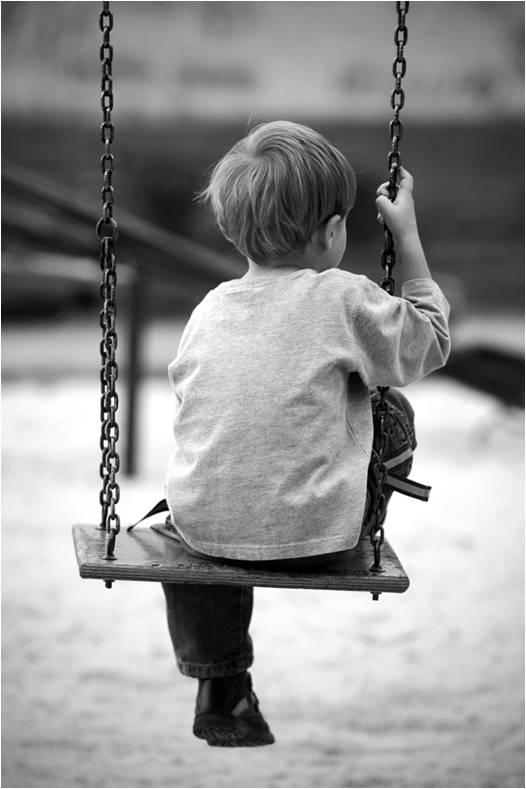 NEGLECT
Inattention to basic needs of a child such as food, clothing, shelter, medical care and supervision. Tends to be chronic.
---
Signs can include:

Unsuitable clothing for weather - Dirty or unbathed - Extreme hunger - Apparent lack of supervision

TIPS FOR INTERVENING IN PUBLIC
IF A CHILD DISCLOSES ABUSE (National Society for the Prevention of Cruelty to Children)