The mission of Guardians Of the Children (GOC) is to recognize and react to child abuse and educate the public to do the same; to serve as advocates to provide strength and stability to families in crisis; and be an answer to the prayer of an abused child or teen for courage, support and protection. Don't Let Your Silence Drown Out Their Cries.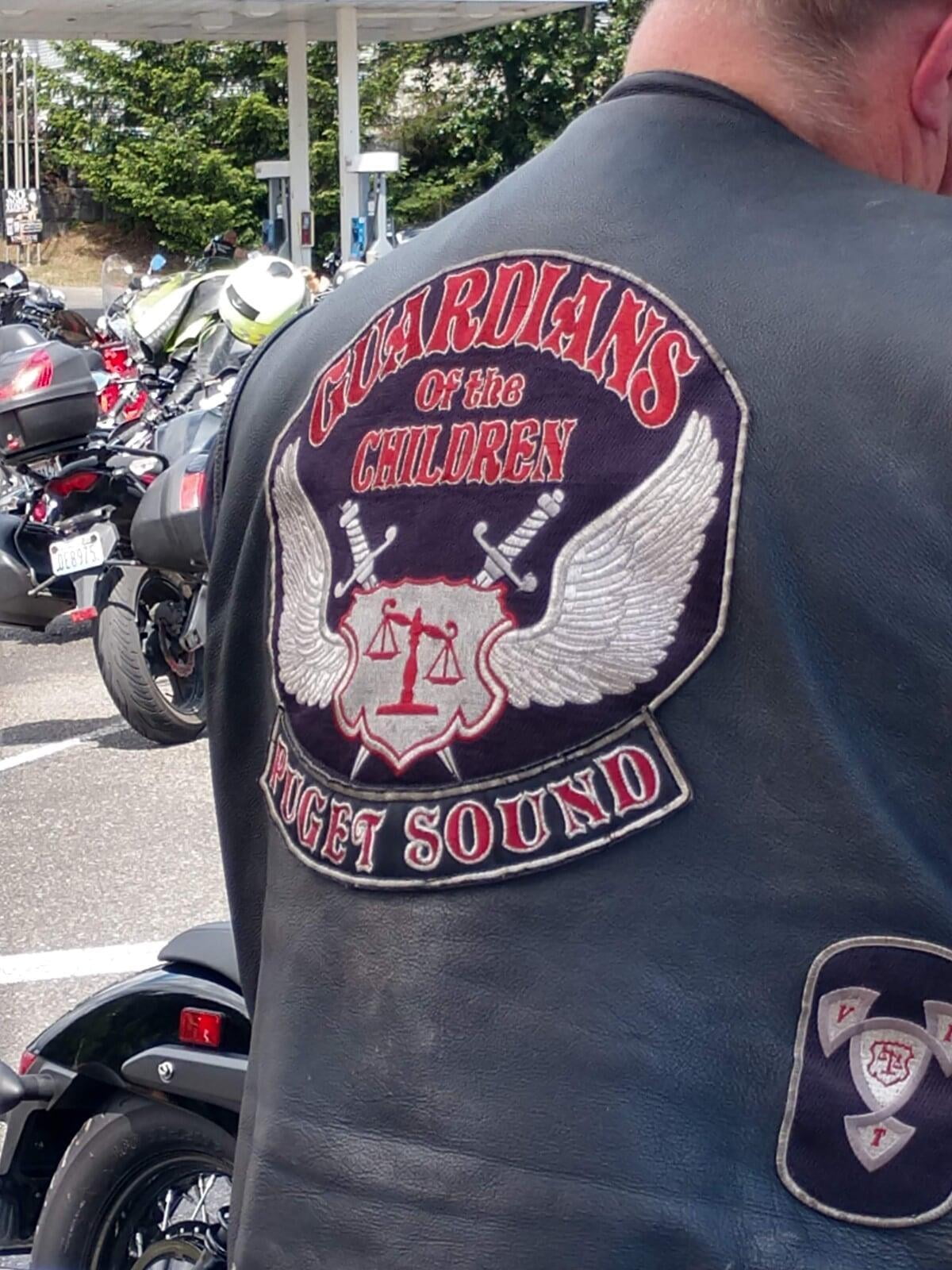 We serve as a public benefit organization. Our vision is to improve the quality of life in our community by educating the public and making them aware of the steps to take in order to prevent, recognize and react responsibly to the reality of child abuse. GOC is a biker organization also dedicated to protecting the victims of child abuse.

We partner with children advocacy agencies, victim assistance groups and others to raise awareness of the prevalence of child abuse. GOC assist these agencies by being one of many resources available to them and introduce the child into our organization where it has been determined it would be beneficial in order to lend support to their family and at the same time protect that child.
Our members share a common goal in that we enjoy the open road on our iron horses and are here to convey an important message; 'We stand as one prepared to protect this priceless resource'
"Valor, Truth & Integrity is the Guardian way"
Puget Sound
Our local chapter in Puget Sound was formed in May of 2016. We stand proud to protect children of abuse. Child abuse has a permanent impact on children and we believe the best form of healing is to remove the fear. That is where we come in. We will always be there for them and stand with them so they are never alone. They no longer have to be afraid.
First and foremost- WE ARE BIKERS! Being bikers is what enables us to be so successful. When we adopt a child into our family they know that no matter what happens, day or night, we are there for them. We help guide families to support services and help them through any court issues they may face. Although we are not providing legal assistance, when a child knows that we are going to court with them they no longer fear facing their abuser. Every child deserves to be a child and we support that by removing their fear. We will do whatever it takes to protect the innocent. Day or night, near or far, we are here for them.